Building a beautiful Australian homewares brand
With a passion for interiors and photography, Felicity put her marketing skills to the test with the launch of our Australian designed linen and cotton products, Ink Spiller Home. An end-to-end project from branding, product development and photography, to online store and social media marketing.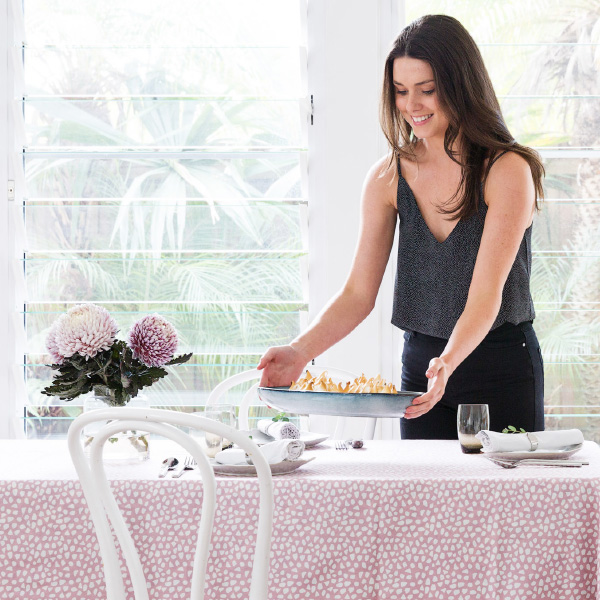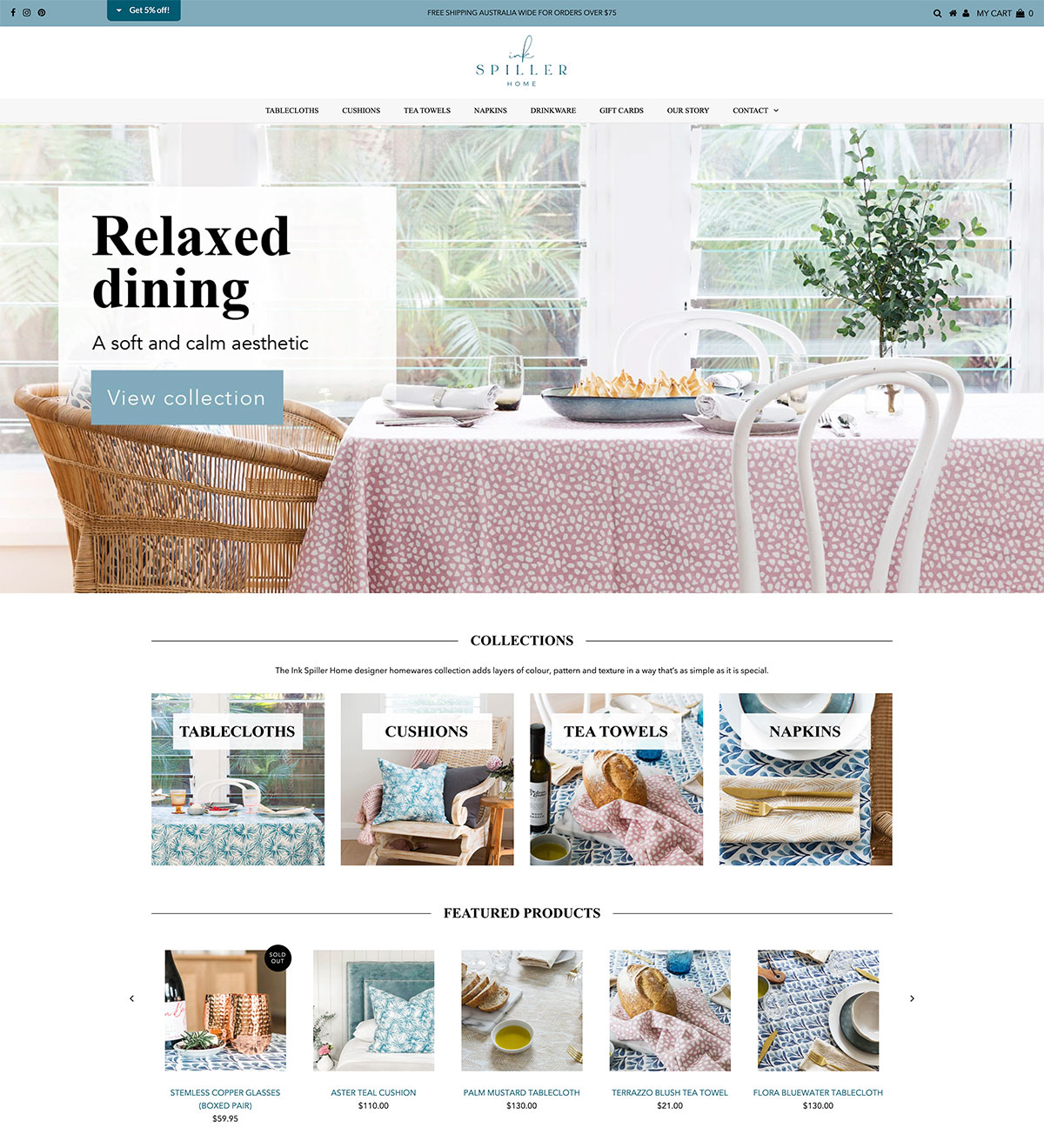 It's been a privilege to help tell the inspiring story of MASPRO – an Australian manufacturer for 3 generations – with the talented OneWest crew. Animations, articles, web copy, social media, videos, product collateral and more… including this documentary style video from the family's point of view.
For over 8 years, we've been a key contributor to Australia's global trade marketing program including feature article writing, email newsletters, social media, annual yearbooks, video and infographics. Product taste tests and trips to the NSW's Byron hinterland are all part of the job!
As Marketing Director and Editor of Flying Solo – Australia's solo business community – Peter managed digital communications for 5 Flying Solo LIVE events, 100k+ members, training and online advertising, and wrote 100+ business articles. He also co-authored the book Flying Solo – How to go it alone in business.
Already well-established, AusComply embraced digital marketing and a rebrand to grow its compliance app nationally and reach new customers. Working with OneWest, we redeveloped their website messaging and content marketing including newsletters, brochures, articles and video case studies.
For over 12 years, we've worked with SAP's agency Jam Communications to translate often dense technical and complex information into engaging and straightforward business-to-business content including whitepapers, case studies, ebooks, apps, event collateral and digital marketing.